Distillery Inventory & Barrel Management Software:
To Build or to Buy?
Choosing between an off the shelf solution or customising an ERP system
Choosing between an off the shelf solution or customising an ERP system
Choosing a new  – or upgrading your existing – distillery and barrel management solution isn't without its challenges and making the right decision can be crucial to long-term business success.
Understanding the pros and cons of a bespoke and off-the-shelf bulk inventory management software solution is key to choosing a solution which delivers both the long and short-term objectives of the business.
When evaluating between a build Vs buy approach to distillery inventory management software, there are several factors to consider.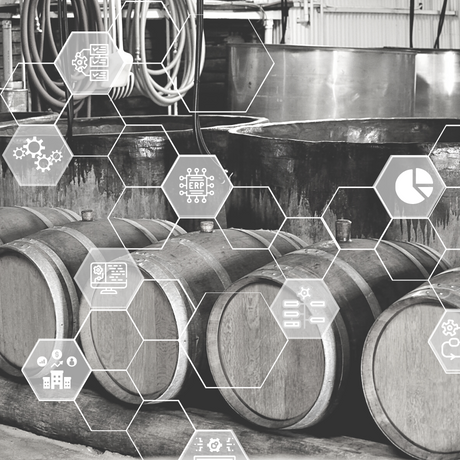 The uniqueness of your challenges
Distillery management processes are complex and can't be addressed by typical food and beverage manufacturing and supply chain solutions. 
Often, the more specific the requirements of an organisation, the less likely it is that a standard solution will be able to address them. For some, this means spending significant time and money designing and building a bespoke solution.
However, with an industry partner dedicated to understanding the complexities of your industry, an off the shelf solution can deliver exactly what you need. 
Project Budget and Available Funds
Cost will inevitably influence a purchasing decision one way or another. Evidently, for both approaches, the benefits, both perceived and tangible, must outweigh the overall cost of the project. While it is essential to consider the total cost of each approach, it is also crucial to evaluate the timescales over which the fees must be paid.
With an off-the-shelf solution, be that SaaS or Enterprise, licensing, implementation and maintenance fees are clearly defined. 
When choosing to design and build customised functionality, a quote can be issued based on project scope but delays, complications, change requests, product maintenance, upgrades, and future development requirements can cause the total cost of ownership to drive up the cost in unforeseen ways.
For more information about calculating the total cost of ownership download our eBook.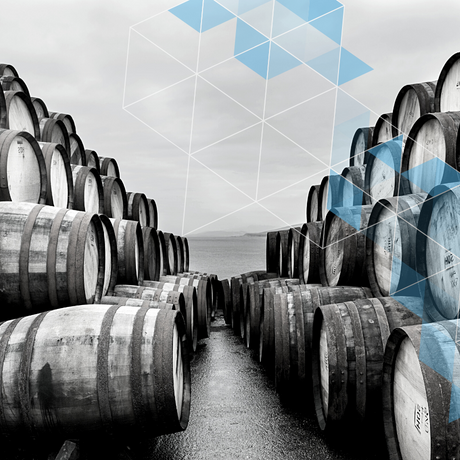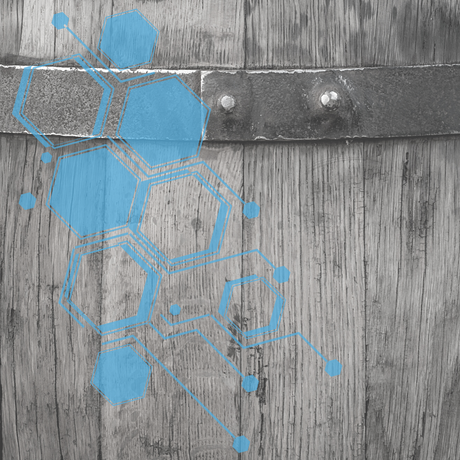 Time Required to Implement the Solution
Designing and developing a custom solution takes time, so building bespoke functionality is likely to be a less attractive option to spirit producers who require a solution immediately. 
On the other hand, out-of-the box solutions can be made available exactly when you need them. Not only that but by working with an Industry Partner to implement the solution you can be assured of their knowledge and expertise to avoid any pitfalls which would delay go-live. 
Comparing the Pro's & Cons
For distillers who are currently experiencing challenges associated with a lack of systems functionality and a gap in their operational process management, then the question is no longer whether to invest but where to invest.
Evaluating the pros and cons of a 'build' or 'buy' approach is essential in deciding where your business will most benefit from such an investment, as the resulting solution must meet the long-term strategy of the business.
DRAMS
Customisation
While DRAMS is an out-of-the-box solution, we also provide custom development services.
♦
Defined Product Roadmap
DRAMS continues to invest heavily in the enhancement of our core product and in the development of new features based on our customer's requirements.
♦
Full Systems Integration
DRAMS provides custom interfaces for all external business solutions, including ERP, Financial, SCADA or Filling Systems.
♦
Solution Reliability
DRAMS is a proven solution, supporting spirit producers across the globe to manage inventories of Whisk(e)y, Tequila and Rum.
♦
Time to Go-Live
DRAMS offers custom development services, allowing you to adapt the system to better meet your needs.
♦
Support & Expertise
DRAMS provides full systems implementation services and ongoing customer support for all our customers, sharing our years of industry insight and best practice knowledge.
♦
System Upgrades & Maintenance
All systems upgrades are included in the DRAMS licensing and maintenance fees,  we also commit to maintaining any bespoke development across each DRAMS version.
Custom ERP
Customisation
Bespoke ERP functionality will be tailored to meet your operational processes exactly.
♦
Flexible Development
Building a bespoke solution allows you to prioritise the features & functions which matter most to your operation.
♦
Single Solution
Extending your existing ERP solution to manage your bulk spirit and barrel inventories will allow you to manage all business processes from within a single solution.
♦
Solution Reliability
The responsibility for testing and deploying bespoke functionality to a satisfactory level remains within your control
♦
Time to Go-Live
Defining, designing and developing, testing and implementing your custom solution will inevitably be a lengthy process, requiring time and resources from multiple stakeholders.
♦
Support & Expertise
Ensuring that you have ongoing systems support for a bespoke solution often means creating a long-term plan which ensures a level of systems expertise is maintained within the team.
♦
System Upgrades & Maintenance
Any custom ERP functionality developed would be tied to the current ERP platform, meaning that there would likely be additional redevelopment costs to upgrade and maintain this functionality across ERP versions.
DOWNLOAD eBook
Designing Custom ERP functionality to address the operational requirements of a mature spirit production environment is sometimes considered as an alternative to the DRAMS solution. An approach which is not without its pro's & con's. 
However, calculting the total cost of ownership is often underestimated in the decision making process. 
Here are 4 things to consider when calculating the true cost of designing and developing a bespoke distillery management solution. 
Revolutionise your Barrel Management with DRAMS
With over 40 years experience working in partnership with the industry, DRAMS has been specifically designed to meet the needs of distilled and aged sprit producers. 
The core DRAMS solution enables to users to accurately and efficiently manage the movement and maturation of their bulk spirit and barrel inventories. 
While our range of modules can be used to extend the system functionality into several additional operational areas, including barrel scanning, empty wood inventory management, long-term inventory planning and advanced reporting and dashboarding. 
For a complete overview of the features and functionality available in the DRAMS solution, download our overview document.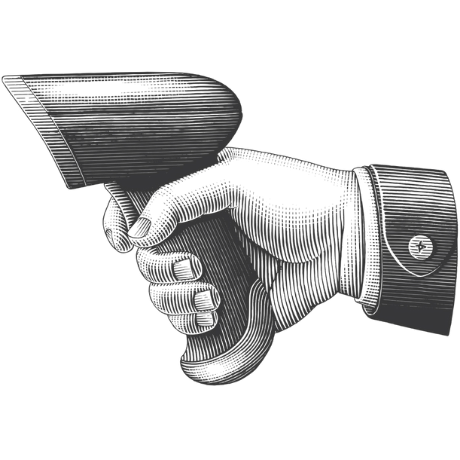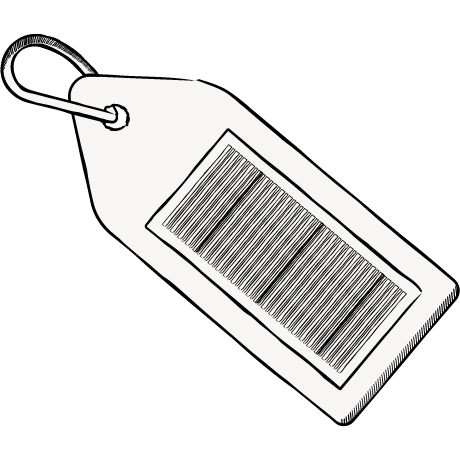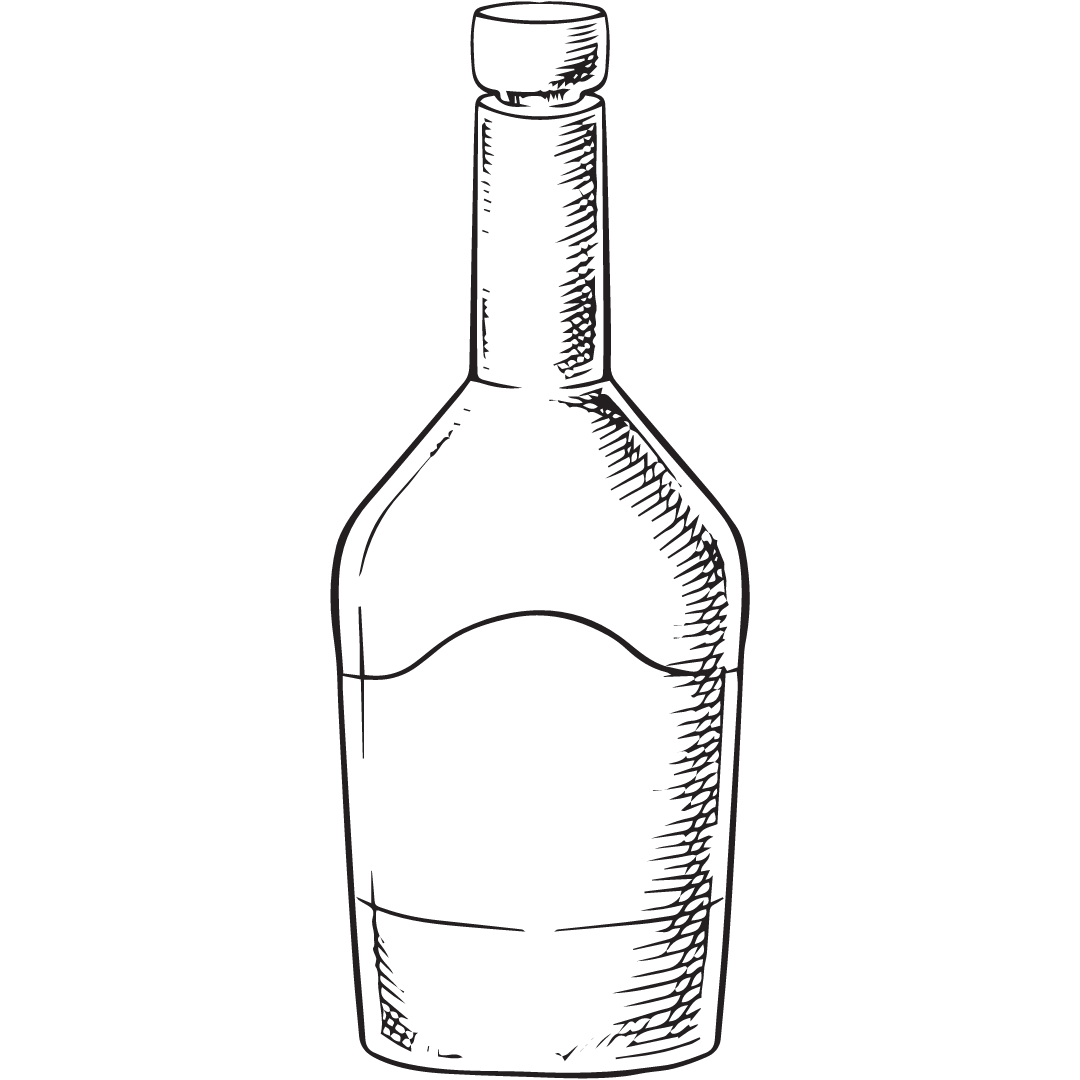 DRAMS has a proven track record of working with ERP solutions, such as SAP, IFS Applications, and JD Edwards, to ensure a seamless integration.

Through a custom interface between DRAMS and an existing ERP system, users can ensure that a high-level view of spirit inventory is maintained within the ERP  while the additional details required to complete operational tasks are recorded in DRAMS.
This integration provides multiple layers of visibility, meaning that the wider business functions still retain access to crucial information but that the ongoing management of daily distillery operations is delivered within a system which is designed around the unique processes involved.
For more information, download our ERP integration overview document.