Did you attend our recent DRAMS User Group held on 21st July 2018? Not only was it another fantastic event – it was probably our biggest ever, with more than 30 clients in attendance. Huge thanks to our friends at John Fergus and Co for generously hosting the event, and offering tours of the impressive InchDairnie distillery.
As always, a big part of the event's success was the generous collaboration among the DRAMS customer base. Indeed, we have received requests for more frequent gatherings, which suggests this type of event is an extremely useful platform for customers to share information with us and each other.
For those who weren't able to attend – or for those who were but would like a reminder – here's a brief recap of the highlights. We look forward to seeing you next year!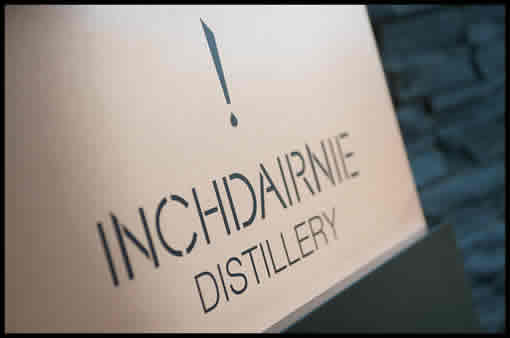 Product Update: Incoming
This year's User Group was overflowing with product developments. Here are a few of the highlights.
DRAMSPrint
DRAMSPrint offers barcode label printing directly from your DRAMS system, and is fully compatible with DRAMScan or any other third party system. Label print requests are directly validated against warehouse locations and stock held within the DRAMS database, and the system enforces consistent label format and accuracy of barcode data – for casks and locations. The video to the right offers more information.
Cask Assessment & Wood Management
These exciting new modules offer the ability to asses wood quality and to track a cask over its entire lifetime,. This brings a host of benefits including: the ability to manage supply chain performance (assess wood quality at receipt; hold suppliers to account) and KPI reporting (monitor all cask related activity e.g. number of fills, wood miles, unproductive movements, repairs completed, samples taken etc.).
In this session we were also joined by Martin Webster from John Fergus & Co, who talked about his experience as part of a Special Interest Group (SIG) which took an active role in the specification of the product.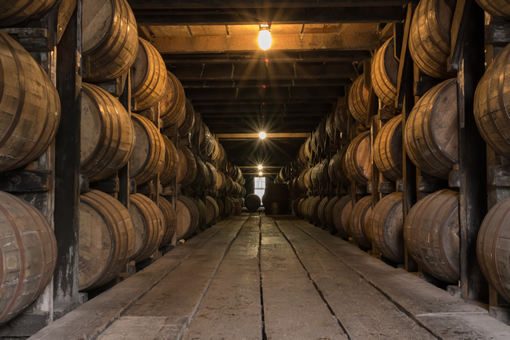 DRAMS Dashboard
Brendan Flood demonstrated two new products here: DRAMS Dashboard which will be made available to existing customers under maintenance, and an expanded module, DRAMS Dashboard Plus, which can be purchased separately. Both are designed to offer far greater visibility over your operations, with simple and easy to understand displays showing present performance against customised key performance indicators.
DRAMS Dashboard is designed to encourage a culture of continuous improvement, and to turn the data you have into actionable insights, so that you can identify and address operational issues before they impact on your business. The video on the right gives a flavour of Brendan's demonstration and if you would like to know more, please get in touch.
Technology is changing the way that all of us work – but of course, you need suitable hardware to take advantage. In this session, Lauchie Scougall presented some of the new warehouse-suitable hardware options available from BARTEC, including Tablet PCs and DRAMScan-compatible handheld scanners.
If you would like guidance on your hardware options, please get in touch.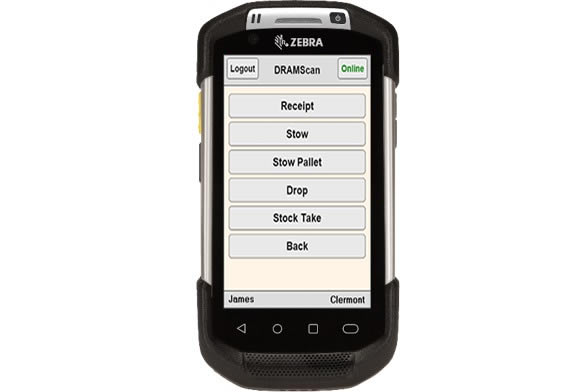 Customer Care and Ask the Expert
As you may have noticed, we have placed great emphasis on Ask the Expert webinars over the past year, which are designed to help customers to achieve maximum benefit from the technology in which you have invested. At the User Group, Niall Robertson from our support team outlined the Ask the Expert sessions we have planned through the remainder of 2018.
If you have yet to attend one of our webinars, please do give them a try. You can see the full list of planned events here. If you would like to suggest a webinar topic please get in touch.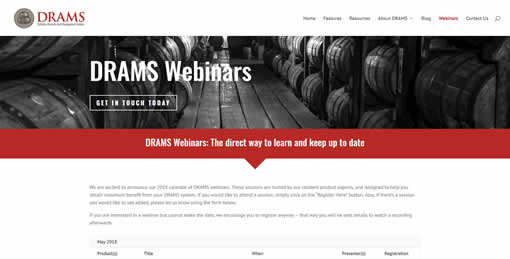 Thanks again to everyone who attended the User Group – and especially to Ian, Scott, Michele and Martin 
from John Fergus and Co. We look forward to seeing you next time!
P.S. If there is anything in this recap that you would like to know more about, please let us know.