DRAMS Employee News and Resources
DRAMS' BHAG is to know the exact location and contents of 30 Million barrels around the world by the year 2031.
So far we have achieved 55% of our target.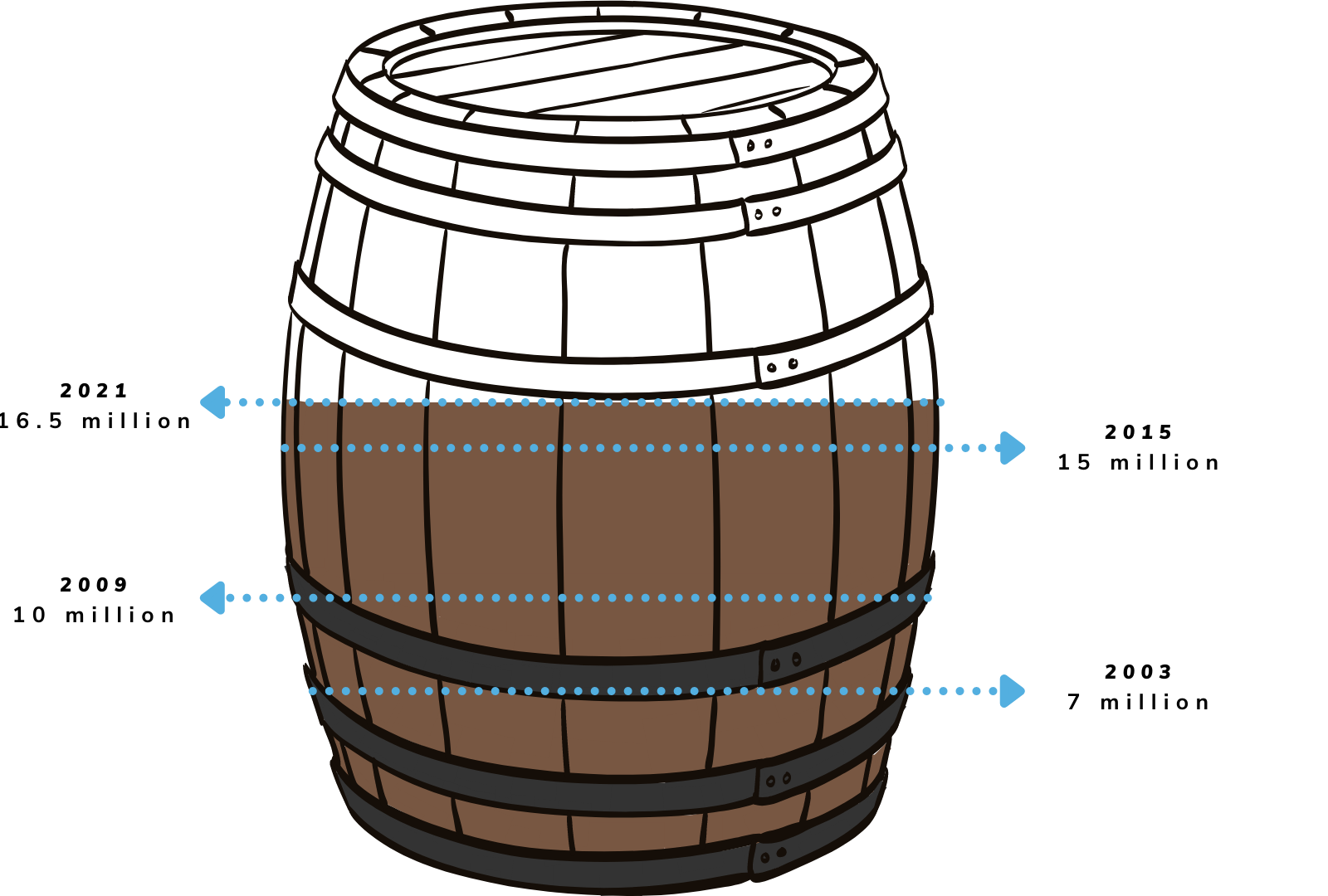 Company Charity Suggestions
We are looking for suggestions for a company charity. If you have a charity you would like us to support this year please use the button below to share the name of the charity, a link to their website and any other relevant details.
All nominated charities will be put forward to the team, and a vote will decide which charity is selected for 2022.
Our goal is to raise awareness of the chosen charity's cause as well as to donate the proceeds raised from any fundraising activities carried out throughout the year.
Additionally, any suggestions for fundraising activities can be made using the button below.
Don't miss out, take note of these key dates.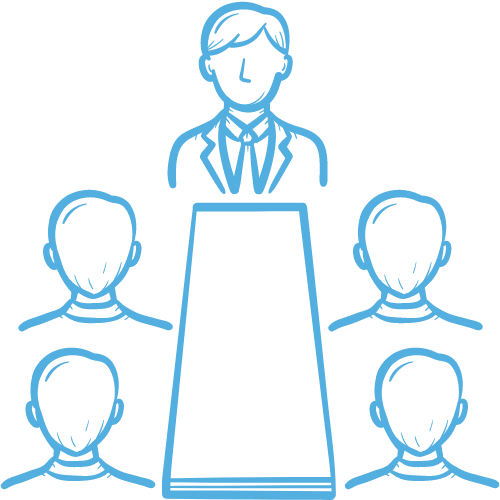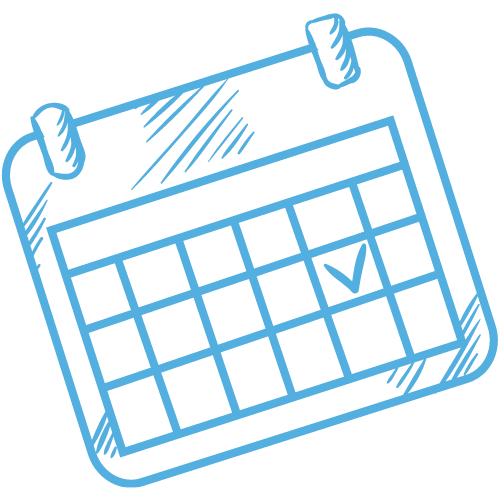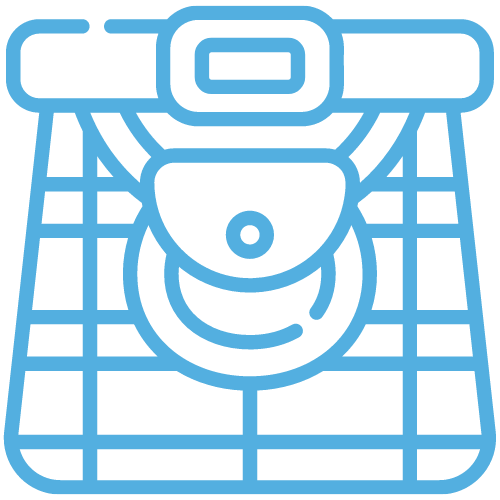 Stay on top of the latest spirit industry news from around the world with some of these sites and publications
The Spirit Business
The Spirits Business is a British magazine aimed at distillers, distillery proprietors and other spirits industry professionals that concentrates on the fine spirits end of the beverage industry.
Kentucky Distillers Association
The DRAMS Team is growing, take a look at the roles we are recruiting for.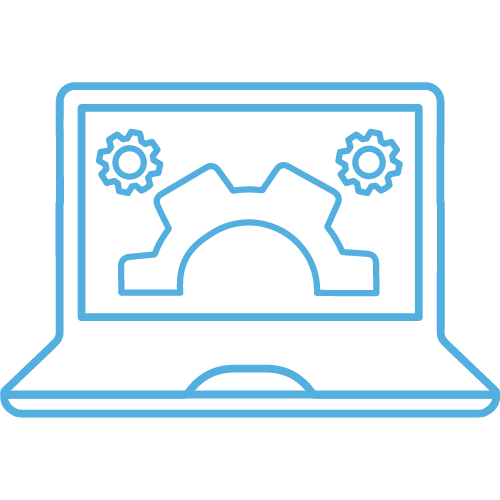 The DRAMS Onboarding Pack
Download our introductory guide designed to provide all new employees with the information necessary to kick-start their DRAMS career.
Core values are the root beliefs that an organisation operates from. They are the principle perspectives that guide a person or organisation's behaviour with others. They guide crucial actions, decision-making processes and relationship building.
Core Values should be visible in every aspect of the company. From operations, sales and marketing to all internal interactions. Core values form an important pillar of an organisations culture.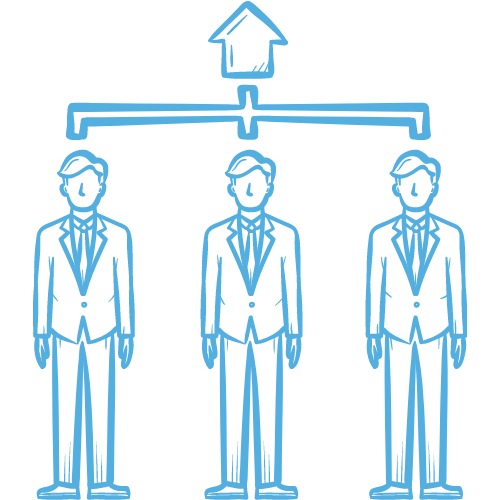 We support one another, working together to achieve a common goal and always acting in the best interests of the business as a whole.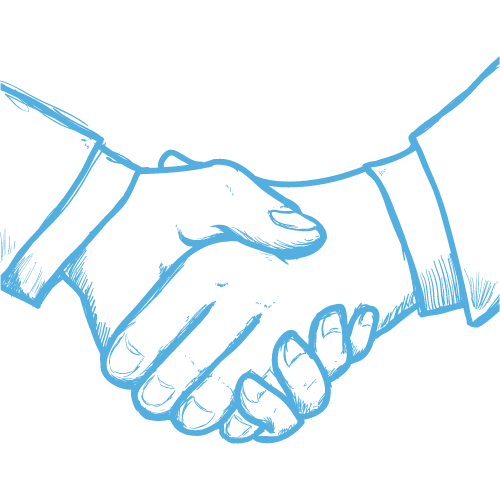 We listen to our customers, recommending solutions that best meet their needs and delivering beyond their expectations.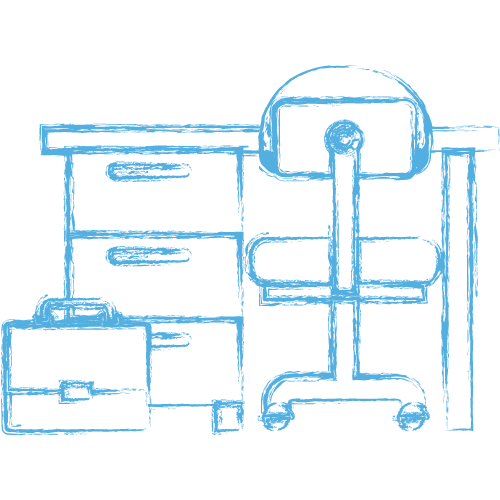 We care enough about what we do to always do the best we can.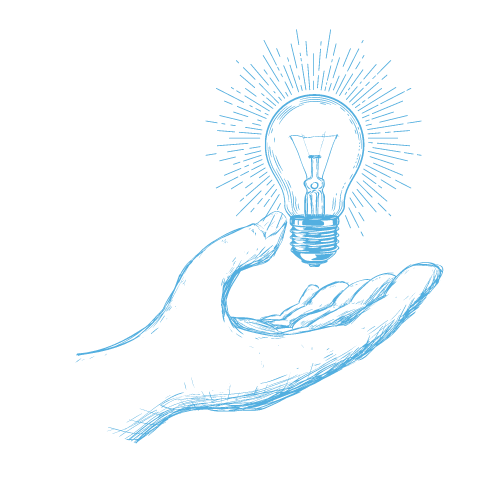 We are personally responsible and accountable for everything we do and how it contributes to business success.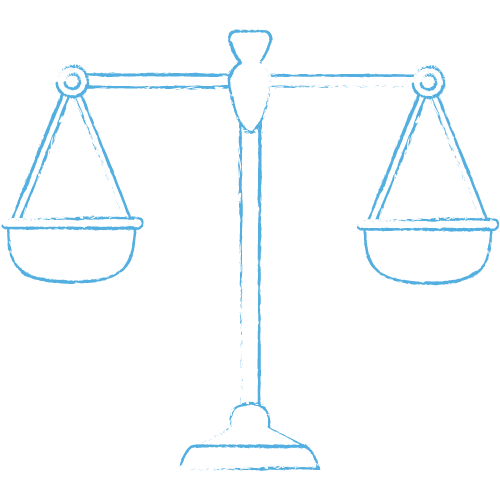 We are consistent and fair with customers and colleagues.
Nominate a Value Champion
Acknowledge the hard work and effort of your fellow colleagues by nominating a Value Champion.
Your nominees will be recognised and thanked at the next DRAMS Townhall meeting. 
We want to make sure that we appreciate the contributions of  all our team members who deserve recognition, so there is no limit to the number of colleagues you can nominate or to the number of times you can nominate a team member.