DRAMS Client Services
Use the DRAMS Customer Portal to open and manage your support cases, download product updates and release notes, and keep up to date with DRAMS-related news.
We are excited to announce our 2022 calendar of DRAMS webinars. These sessions are hosted by our resident product experts, and designed to help you obtain maximum benefit from your DRAMS system.  To learn more about the topics we will be addressing, visit our upcoming schedule using the button below.
If you are interested in a webinar but cannot make the date, we encourage you to register anyway – that way you will be sent details to watch a recording afterwards.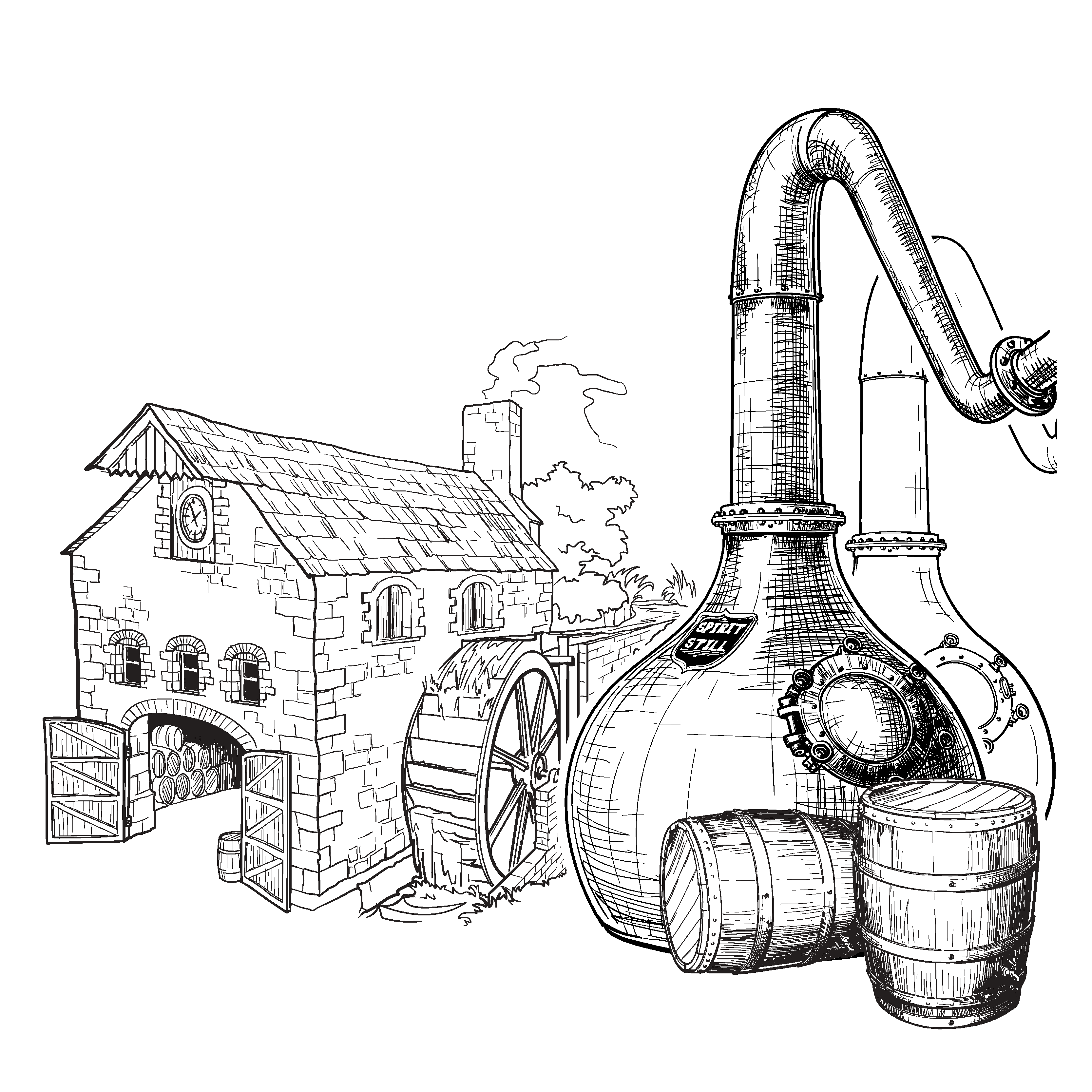 DRAMS User Group
Each year, the annual DRAMS user group offers customers the opportunity to gain valuable insight into the functionality of the DRAMS system, ask questions and offer feedback. To be kept up to date with the latest news regarding our next user group, register your interest using the button below.
Special Interest Group (SIG)
Where you have a software development requirement that is shared by a small number of clients, we can offer to host a Special Interest Group to develop the required functionality. SIGs offer customers control over the development of a specific module, with the additional benefits of collaboration on the functional specification, and shared development cost.
Custom Software and App Development
Trapeze can undertake bespoke software and app developments to meet a range of customer requirements. We suggest that new products be developed within DRAMS Web, taking advantage of the Corus development framework which offers a slick, modern user experience. Products developed in this way can interact directly with your core DRAMS system, but also run independently, either as an Android/iOS application or on desktop PC or Mac.
API Development
We can work with you to design and develop application interfaces between DRAMS and third party systems. We recommend the use of web services for interfacing to other systems, and we support industry standards (WSDL/SOAP/XML Schema). File-based interfaces using CSV and XML are also supported. We already provide interfaces to cask filling and dumping systems, fixed point scanning solutions (e.g. trailer load/unload), and to ERP and Financial systems such as SAP, IFS, JD Edwards, Pegasus Opera.
The DRAMS team can offer a range of additional training services to meet your specific requirements.
When you first go live with DRAMS you do of course receive full system training to enable you to get up and running. However, it is a great idea to continue to invest in training in order to continue and extend use of your technology investment; and also to increase staff engagement and retention.
For more information about our the various training courses we offer, download our brochure.

The DRAMS team can offer a range of additional support services to meet your specific requirements. To learn more about the services outlined below, speak to one of our consultants. 
DRAMS Hosting
If your existing IT hardware is becoming old, or you are faced with having to buy a server for the first time, have you considered switching from on-site servers to hosted servers in a secure environment that you don't have to worry about? Increasing numbers of organisations are choosing external hosting services as a simple way to replace ageing infrastructure with modern, reliable servers administered by external experts.
Database Management & Data Archiving
If your database size is impacting overall system performance, the DRAMS support team can undertake a database review. During this process we review your database structure and the data stored, and assess other potential causes of suboptimal performance (e.g. Citrix or other third party tools). As part of this process we validate the requirement for existing data, and develop scripts to remove that which is no longer required. Scripts can then be implemented to remove unnecessary data on an ongoing basis, ensuring continued optimal system performance.
If required, this service can also be offered as an ongoing system health solution, ensuring optimal performance and preventing potential issues.
Extended Support Hours
Application Out-Of-Hours cover can be provided as an extension to your standard office hours helpdesk support (which covers Monday to Friday 8:30 to 17:00). This additional service provides telephone application support, backed up by technical staff available for Progress database support. The service is intended for category 'A' (business critical) calls or in some instances category 'B' (serious/high priority) calls that may escalate to category 'A' if not resolved quickly.
Your DRAMS system is a rich source of valuable information which can be used to improve the efficiency of your operations. To ensure the most effective use of this data we offer a range of reporting services, covering training on existing reports; creation of bespoke reports; and creation of management dashboards. Whatever you are looking for – or if you just want to find out what is possible – let us know.
Custom Reporting
Do you require particular data from your DRAMS system that the standard reports don't provide? Or would you like adjustments to an existing report to make it more useful for you? If so, please let us know. It is likely that we can create a custom report that delivers exactly what you are looking for.
Custom Dashboards
The DRAMS Business Intelligence module empowers users to create reporting dashboards tailored to their specific requirements. Typical requirements might be a real-time overview of operational activity, or trend reporting over a period of time.
DRAMS BI also serves as a powerful delivery mechanism for custom reports, so if you have a requirement for a complex report that you would like to see presented in the Dashboard format, please let us know – it is likely we can create a new graph, chart or tabular dashboard widget that meets your needs.
Login to DRAMS Support
Use the DRAMS Custome Portal & Service Desk to open and manage your support cases, download product updates and release notes, and keep up to date with DRAMS-related news.
Don't have an account? Please get in touch to register.
Login