Bulk inventory and distillery warehouse management software. Designed to meet the unique requirements of maturing spirit producers.
Specialised Technology for Managing Spirit Stocks
DRAMS is 100% focused on bulk stocks and distillery management. We understand that the movement and maturation of spirit is a unique process that demands a truly dedicated software solution. That's why we first created DRAMS over 40 years ago – and we've been improving and expanding it ever since. The specialised nature of the DRAMS solution extends beyond the software itself: our experienced development and support teams have devoted decades to the delivery of technology solutions that meet the changing needs of spirits producers.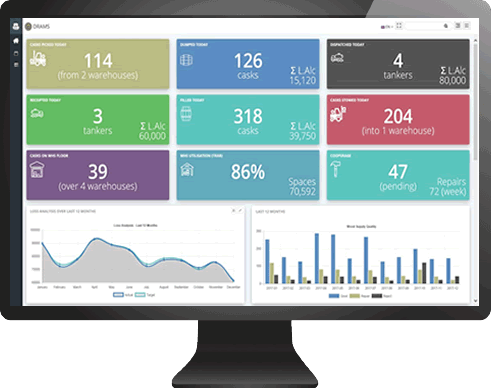 DRAMS is for Maturing Spirits
Efficient production of high quality spirit requires the ability to effectively manage the movement and storage of maturing stock. DRAMS enables spirit producers to optimise warehouse utilisation; track stock movements and maturation losses and gains; and make informed decisions in order to meet the market demands and production plans of not only today, but also the years to come. The DRAMS system's unique flexibility ensures it can be adapted to meet the requirements of different spirit types, geographic regions and financial models. So whether you are a producer of Whisky, Bourbon, Tequila, Rum, Port or Brandy, DRAMS can help to improve the efficiency of your operations, reducing costs and avoiding mistakes.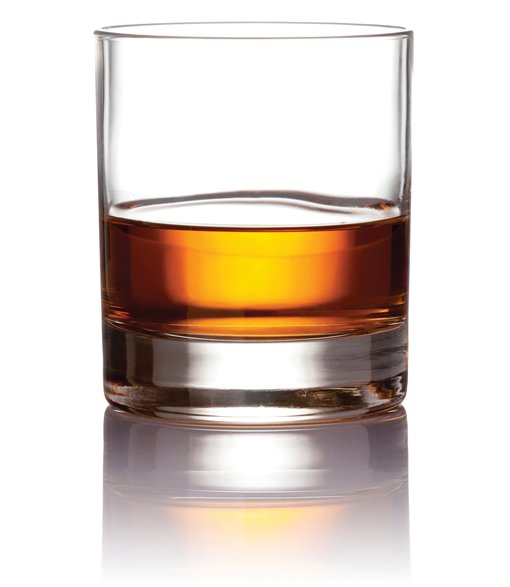 Bulk Stock & Inventory Management: The DRAMS Solution
Comprehensive solution
Manage all aspects of bulk stock and distillery management, from filling to cask scanning, long term planning and more
Compliance reporting
Effortless compliance with local regulatory bodies such as HMRC and TTB
Multi-stock owners & locations
Track your stock across any location, and customer stock in your warehouse (with storage rental invoicing)
Management reports
Real time KPI visibility for managers and key stakeholders
Third party interfaces
DRAMS is tightly integrated with various external solutions (cask filling, scanning, financial and more)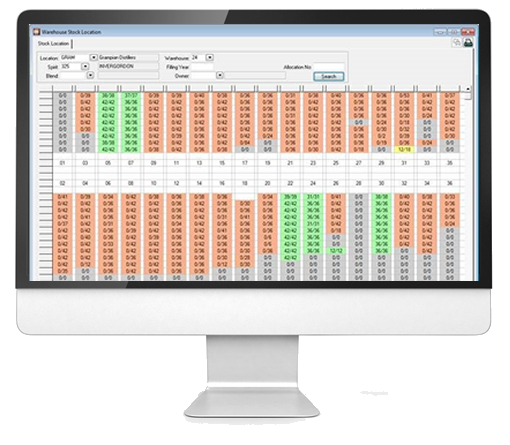 Local support
Our expert team offers phone and online support, plus free 'Ask the Expert' online training
Customisable
The core DRAMS system is highly configurable – and we are experienced at undertaking custom developments
Seamless transition
Easily import data from legacy systems when upgrading to DRAMS
'DRAMS Family' model
New functionality developed through custom developments is then made available to other clients
DRAMS community
Meet other customers at our annual user group and interactive online meetings
We have clients around the world: Join them
Whether your distillery is large or small, near or far, one thing remains the same: our clients love our software and support. But don't take our word for it; here's what they have to say.
For any warehouse, any floor, rick and level, I can see what stock is there and how much space I have at the push of a button.
David Jordan, Maturing Inventory Manager, Wild Turkey
You need to know exactly what you have and when it becomes of age to put into bottle. For this you require granularity of month by month data.
Ron Welsh, Master Blender and Strategic Inventory Manager, Beam Suntory
The knowledge of DRAMS' consultants – both of their product and of bulk stock processing as a whole – gave us a solid platform to work from.
John Kerr, Bulk Planner, John Dewar & Sons
From Our Resources
Keep up to date with everything DRAMS related
Union Plaza, 1 Union Wynd, Aberdeen,  AB10 1SL, United Kingdom