DRAMS Features
DRAMS offers a single solution for streamlining the various processes associated with the management of bulk stocks.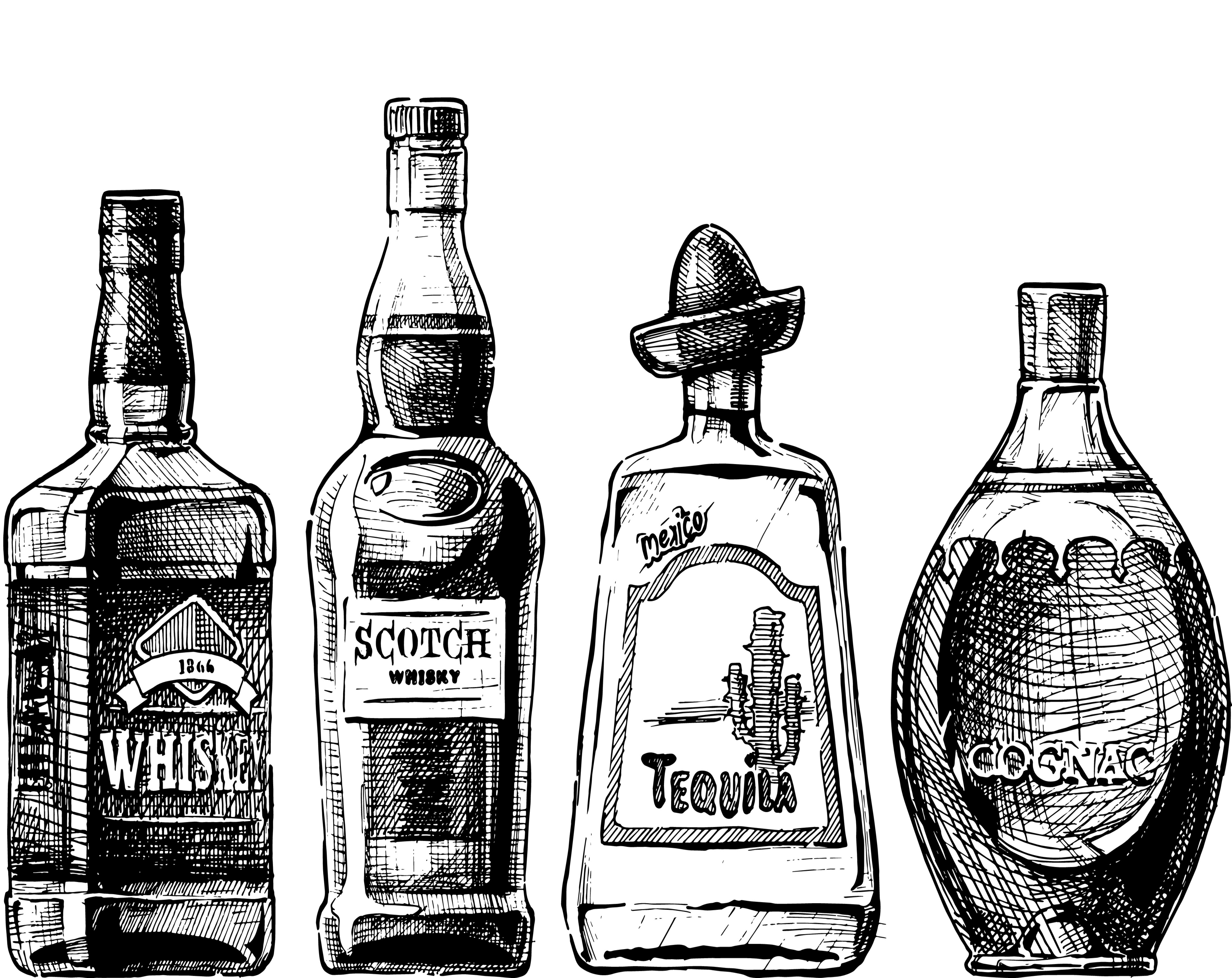 Efficient production of high-quality spirit requires the ability to effectively manage the movement and storage of maturing stock. DRAMS enables spirit producers to optimise warehouse utilisation; track stock movements and monitor all spirit losses or gains. DRAMS provides users with the information they need to meet the market demands and production plans of not only today but also the years to come.
Expand the functionality of the core DRAMS solution with our modular approach to bulk spirit and inventory management.



DRAMS offers solutions for streamlining the various processes associated with the management of bulk stocks.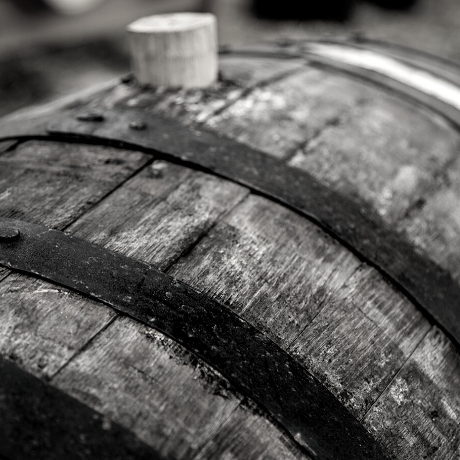 Supplied with an extensive range of dashboards and reports, DRAMS empowers users to gain visibility into operational performance; accurately manage the spirit inventory; and provide key stakeholders with the insights required to improve business performance.
The comprehensive inventory insights can also be used to produce key reports and audit trails which are required by various statutory regulations, ensuring regulatory compliance.
Inventory & Blend Recipe Management
DRAMS records key information about all inventory items, including spirit age, type, volume, location and value.
In addition to handling existing inventory information, DRAMS has been designed to enable blend teams to manage and amend blend recipe information from within the system.
Using this information, DRAMS can generate blend allocations and create picking lists for disgorging and vat blending operations.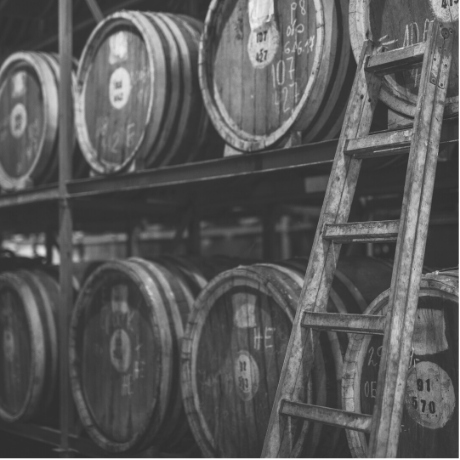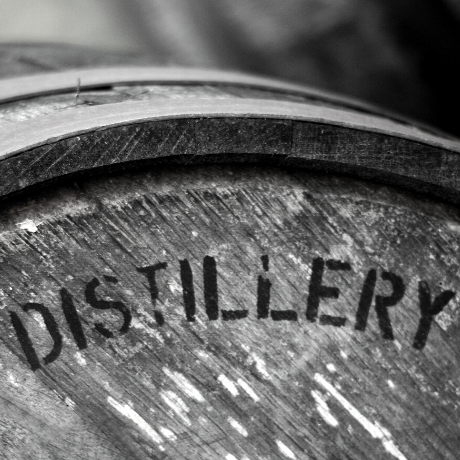 Bulk Stocks & Warehousing
DRAMS holds a full transaction history for every barrel and every drop of spirit, providing complete traceability from initial receipt of the spirit (from the still or from a road tanker) all the way through to a bottling operation.
When the spirit is in storage, warehouse vacuity reports ensure warehousing capacity is used effectively while the accurate barrel location data ensures inventory can be immediately identified and retrieved.
DRAMS Dry and Cased Goods modules provide control of overall dry ingredients and cased stock.
The system allows users to handle everything from the ordering of the materials through to their allocation in the bottling process.
While the Cased Goods module provides control over all cased stock, tracking all stock movements and providing the information required to produce a number of key HMRC reports.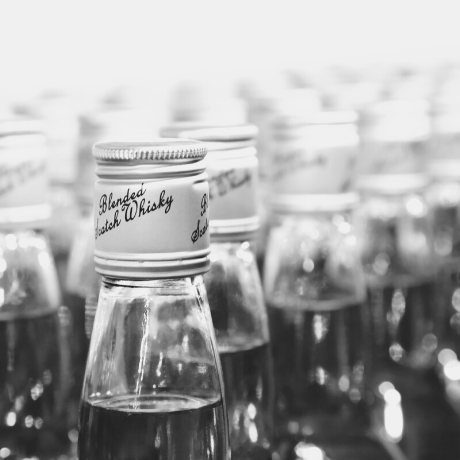 Extend the functionality of the DRAMS solution and customise it to your needs with our extensive range of modules.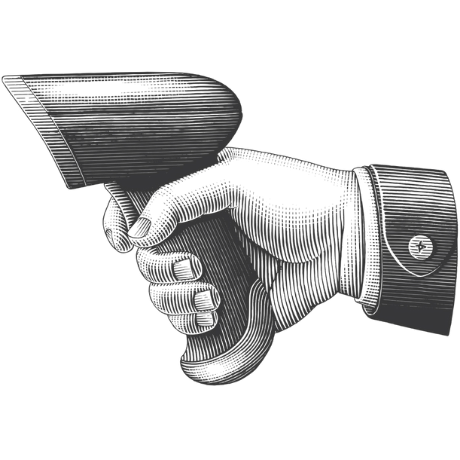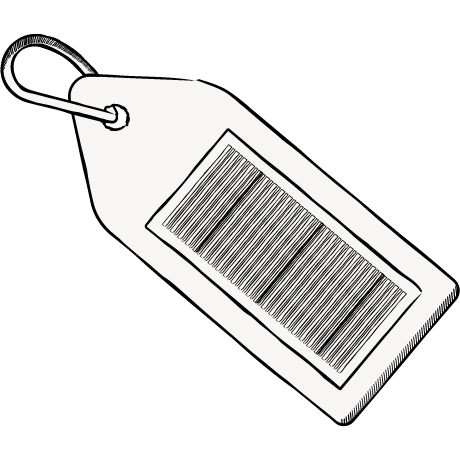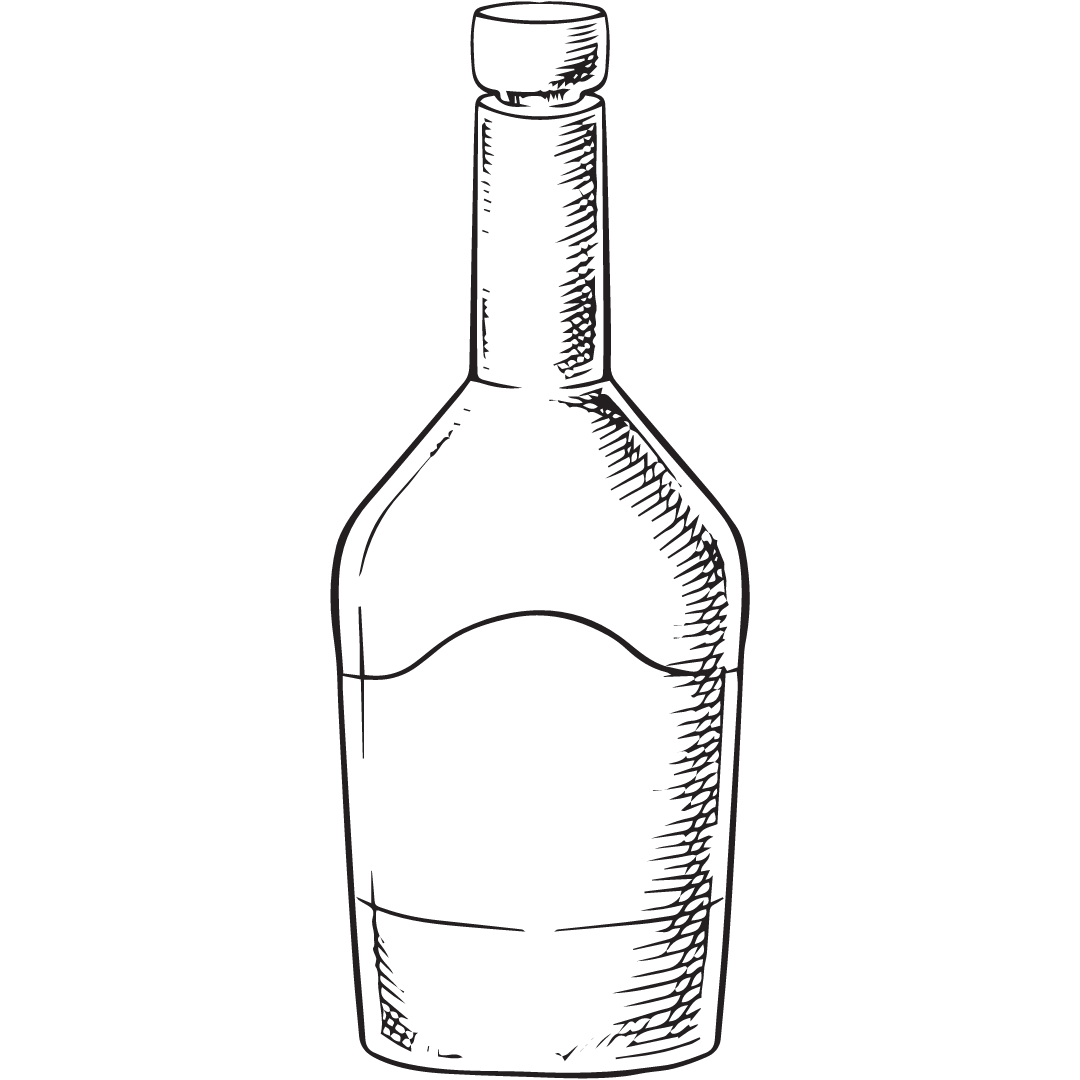 DRAMS has a proven track record of working with ERP solutions, such as SAP, IFS Applications, and JD Edwards, to ensure a seamless integration.

Through a custom interface between DRAMS and an existing ERP system, users can ensure that a high-level view of spirit inventory is maintained within the ERP  while the additional details required to complete operational tasks are recorded in DRAMS.
This integration provides multiple layers of visibility, meaning that the wider business functions still retain access to crucial information but that the ongoing management of daily distillery operations is delivered within a system which is designed around the unique processes involved.