DRAMS offers a single solution for streamlining the various processes associated with the management of bulk stocks.
Management & Administration
Bulk Stock Management
DRAMS offers complete control of maturing inventory, optimising all areas of operation, including the management of stock movements and compliance reporting for HMRC/TTB. The system provides full tracking of all stock movements; warehouse rents and invoice production; monitoring of incidents and losses; blend optimisation and automated stock selection; and links with several third party solutions (e.g. cask filling and ERP).
Maximise warehouse space: Identify available space with graphical stock overview
HMRC/TTB compliance: Produce key reports enabling compliance with regulatory control over alcohol production, storage and movement
Track every vessel: Detailed transactional history of inventory contents and physical location
Manage warehouse rentals: Produce rental invoices and rent accrual reports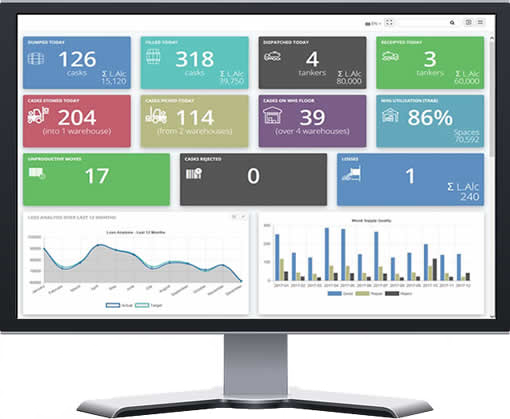 Barrel Filling
DRAMS seamlessly integrates with a variety of cask filling systems. All information is automatically received and validated before creating and updating the cask within the DRAMS database.
Eliminate mistakes: Validate data before filling commences
Accurate information, at all times: Ensure accurate and real-time update of the DRAMS inventory as barrels are filled, with complete traceability regarding each barrel (spirit type stored, age, cask size and origin)
Operational efficiency: Reduce manual effort and resulting errors by only entering data once; removing import/export routines; and the requirement to monitor processes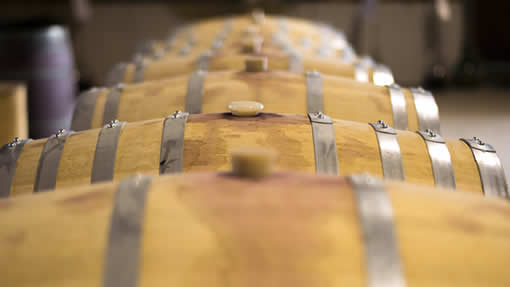 Long Term Planning
Long Term Planning helps spirit producers to identify how much spirit is required to meet future demand, and how inventory position will change over time as spirits are stored and used. The technology makes it easy to plan as far as five, 10, 15 or even several decades ahead. A month-by-month view of operations and warnings of any shortages or surpluses, enables proactive adjustment of production strategy as required.
Eliminate manual error: Costly in any area; manual errors in long term planning can be catastrophic. Long Term Planning greatly reduces the reliance of spreadsheets, offering a critical failsafe against human error.
Optimise operations: Ensure you can meet future production targets with maximum warehouse utilisation
Adjust blend recipes: Warnings of any shortages enable producers to identify and source substitutes in order to maintain quality output at the required levels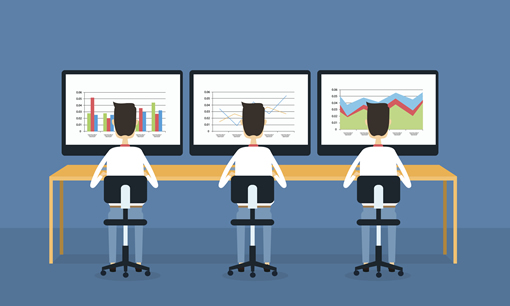 Regulatory Compliance
DRAMS produces key reports and audit trails required by various statutory regulations, including HMRC (UK) and TTB (North America). In the UK, DRAMS can automatically connect with the EMCS web service offering reassurance that processes have been correctly followed:
Simple Dispatch: Dispatch details are uploaded from DRAMS to EMCS at the press of a button
Acknowledgement: DRAMS receives the EMCS reference number and automatically adds it to the DRAMS dispatch documentation
Efficiency: For companies that dispatch several times each day, EMCS offers significant time savings and avoids human error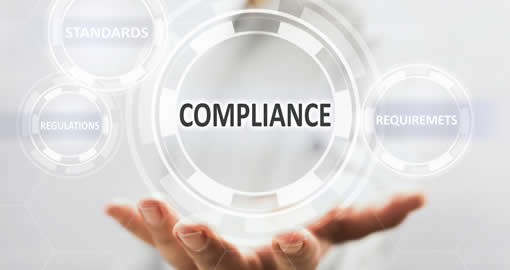 Cask Scanning
Our fully integrated scanning solution – DRAMScan – dramatically simplifies the process of recording cask locations and movements, improving accuracy of information and overall warehouse efficiency. Data is automatically (wirelessly) uploaded from the scanners whenever a network connection is established, ensuring accurate and hassle-free transfer of information.
Point and click: Warehouse staff can easily and accurately record thousands of cask locations per day
Increase efficiency: Accurate cask location data improves warehouse space utilisation
Blending error failsafe: Eliminate costly cask location and removal errors
Accurate inventory: Undertake checks without interrupting stock movements
Improved stock taking: The process of verifying physical inventory for compliance can be undertaken far more quickly and accurately with DRAMScan
Cased Goods
Cased Goods provides control over all cased stock, even in multi-location, multi-warehouse environments where stocks may belong to the holding company or customers. The system tracks all stock movements and provides information required for the production of a number of key HMRC reports. It can also update bottling rotations to track bottling losses/gains. Cased Goods is entirely integrated within DRAMS, and links with Dry Goods (below); ensuring all cask and case information is easily accessible in one place.
Cost tracking: Track the cost of spirit used to fill cases
Invoicing: Easily produce rental and sales invoices
Minimum Stock Levels: Ensure stock never falls below minimum required levels
Stock Value: Easily understand the value of current stockholding
Breakages: Record and report upon broken cases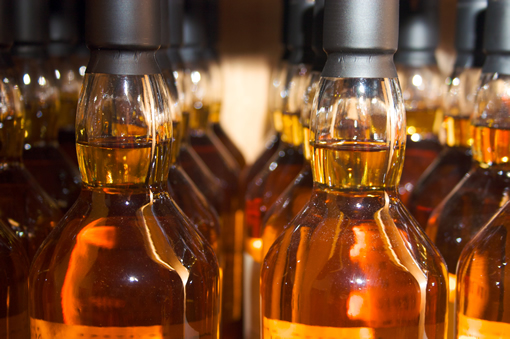 Dry Goods
Dry Goods manages all the 'dry' elements (bottles, labels, boxes, partitions etc.) required for your finished product. It handles everything from ordering of the materials through to the use of such materials in the bottling process.
Operational Efficiency: The Dry Goods and Cased Goods modules can be linked, enabling material balances to be reduced automatically when production is added, including allowances for material wastage
Track costs: Reporting makes it easy to see the total value of materials used in the production process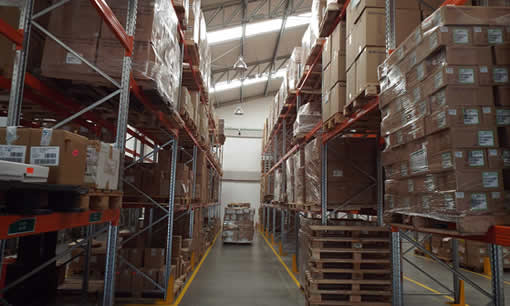 Union Plaza, 1 Union Wynd, Aberdeen,  AB10 1SL, United Kingdom