The Role of DRAMS in a Modern Distillery
Discover the benefits the DRAMS solution can bring to your bulk spirits and inventory management processes.
DRAMS Business Intelligence
Learn more about the latest DRAMS Module, DRAMS Business Intelligence.
Cask Scanning Software
DRAMScan revolutionises the recording of barrel location and movements.
Wood Management
The DRAMS Wood Management module enables distilleries to track the barrels independently of the spirit.
DRAMS Vs Custom ERP
Evaluating the pros and cons of a 'build' or 'buy' approach is essential when comparing DRAMS to custom ERP.
Download the Product Brochure
DRAMS enables spirit producers to optimise warehouse utilisation; track stock movements and maturation losses and gains; and make informed decisions in order to meet the market demands and production plans of not only today but also the years to come. 
Download the brochure for a complete overview of the DRAMS solution and all our available modules.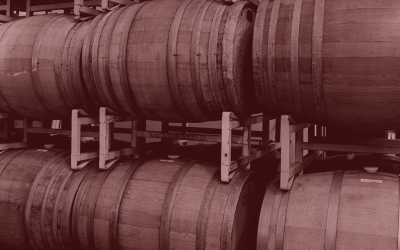 Distilleries are embracing technology to enhance efficiency and streamline operations. Barrel Scanning solutions are one such technology solution which is growing in popularity, simplifying barrel management processes whilst allowing for greater flexibility and...
read more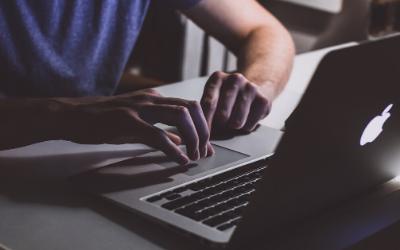 Last week we shared an article which acknowledged the efforts of spirit producers around the globe to contribute to the fight against COVID-19. Since then, our Customer Care team have been working with several customers to adapt their DRAMS installation to support the...
read more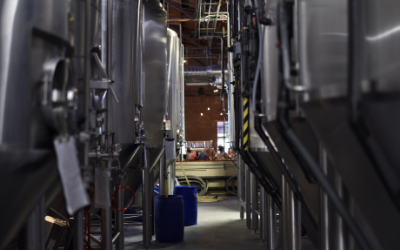 COVID-19 has now reached most major cities and many countries around the world. With more than 722,000 people known to be infected and more than 33,900 deaths recorded globally, the coronavirus is continuing to wreak havoc on global health and the economy. Small...
read more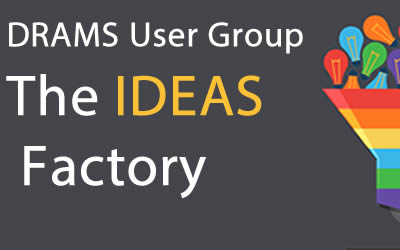 We have previously written on the topic of innovation, and how it requires input from a wide range of individuals and perspectives. Innovation isn't about having lots of ideas; it's about having the right ideas but it can be difficult to come up with genuinely new...
read more
The DRAMS Product Brochure
Discover the benefits the DRAMS solution can bring to your bulk spirits and inventory management processes.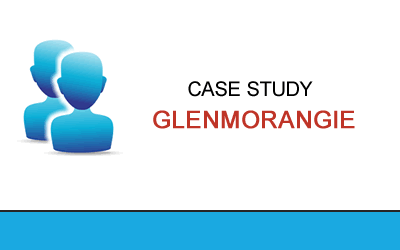 The past few years have seen a remarkable rise for Glenmorangie, as the company goes from strength to strength. Named repeatedly as a 'Hot Prospect Brand' by Impact magazine, Glenmorangie is the fastest growing Whisky brand. Indeed, following a distillery expansion in...
read more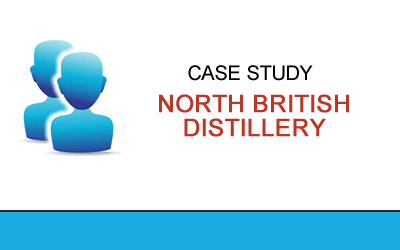 The North British Distillery is one of the largest Scotch Grain Whisky producers in Scotland, managing around 1m casks in total. Operations are spread across various sites that include a distillery in Edinburgh; and warehousing facilities in Edinburgh, Muirhall,...
read more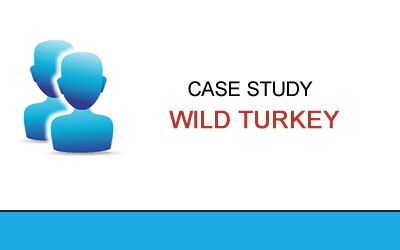 The Challenge: When Campari purchased Wild Turkey in 2009, they had to move quickly to find a stock control system to manage their maturing inventory. Beverly Tutterow, Wild Turkey Distillery Controller, explains: "Wild Turkey was using an in-house system, but the...
read more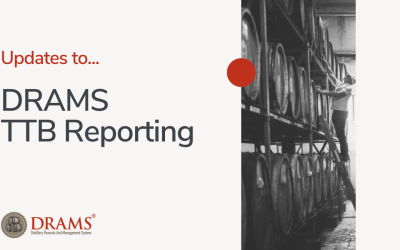 During the 2021 DRAMS User Group we demoed a number of product updates and feature enhancements.  A full summary of the new features added to the core DRAMS system can be found here.  As part of these announcements, we included an update to the DRAMS TTB reporting...
read more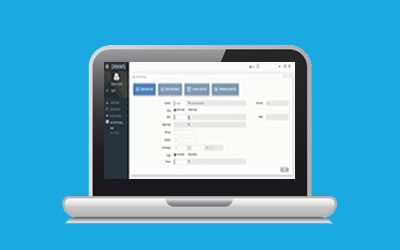 DRAMSPrint offers barcode label printing directly from your DRAMS system, and is fully compatible with DRAMScan or any other third party system. Label print requests are directly validated against warehouse locations and stock held within the DRAMS database, and the...
read more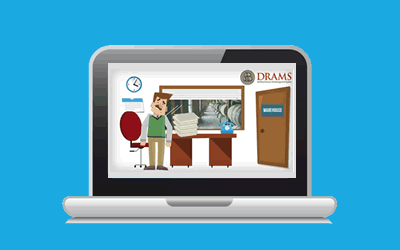 Meet Fraser. He's the new warehouse manager at a busy distillery with responsibility for the movements of thousands of casks. Manually managing processes is proving almost impossible – and prone to costly mistakes. Warehouse workers are always complaining they can't...
read more